One of a Kind Downtown Luxury Traverse City Loft - w/ Union St & St Street Views簡介
相片集
One of a Kind Downtown Luxury Traverse City Loft - w/ Union St & St Street Views
整間出租公寓
5 間睡房
2 間浴室
最多可入住 11 人 (包括小童在內)
清潔與安全措施
消毒清潔
零接觸入住
以 60ºC 水溫清洗寢具及毛巾
鄰近熱點
特拉弗斯城, 密西根 (TVC-卻里首都)

15 分鐘車程
空間詳情
5 間睡房, 2 間浴室, 可住 11 人
210 平方米
你與其他同行的旅客可以獨享整間公寓,無須與陌生人共享空間。
One of a Kind Downtown Luxury Traverse City Loft - w/ Union St & St Street Views
Our One of a Kind Downtown Luxury "The Loft" or Loft TC is a stunning industrial modern space with historic and rustic features. The space was thoughtfully converted over the last few years from its original use as an industrial printing facility into a gorgeous vacation rental. Featuring approx. 2260 sf of space that can accommodate 10-13 overnight guests. The Loft is in the heart of Downtown Traverse City on Union Street. Spend a sunny afternoon at the beach only one block away, go to one of the many local bars and cafes to soak in the culture, within walking distance, and enjoy the lively entertainment and bistros nearby. The Loft is a perfect place to get away for you and your family and friends or guests. It's strength is to entertain, with a gorgeous chefs kitchen and commercial range along with expansive dining and living rooms. The bedrooms and bathrooms are clean, modern, and opulent. The Loft TC features awe inspiring architectural details including 12 feet of floor to ceiling brick forged right here in Traverse City from the clays of Cedar Lake just West of town. The restored 110 year old hardwood maple floors span from wall to wall and maintain their original warmth and character.

So many materials and furniture items were handpicked, handmade, reclaimed, restored, or repurposed by local artisans to showcase the rich history of materials and talent that this area is know for. Some notable features include the old rustic hemlock barn beams salvaged from a local barn to the hefty solid white oak sliding barn doors and barn wood trim. Local metalworkers hand forged custom pieces like the ladders, bird cage lighting, and aluminum glass enclosures in the entry and loft. An eclectic array of lighting was picked for the project including some hand made fixtures by local artists and even a handful of antique factory warehouse industrial lighting fixtures that were re-purposed in the living room along with some modern chandeliers and fixtures in the kitchen and dining room. The buildings old french style windows doors have been resurrected and re-purposed as interior transom windows and even as wall and accent mirrors. Numerous other handcrafted furniture and fixtures have been made for the LoftTC including the dramatic walnut slab dining room table and bathroom vanity sourced from a local walnut tree that was downed in the Big Storm of Aug 2, 2015. The main focal point of the space is the towering wall of glass overlooking Union Street which is very close to the center of Downtown Traverse City.

Whether for a week or a long weekend, almost anything you could possibly want to experience in the Traverse City area is conveniently and easily accessed from the central location of The LoftTC. The beach is only a block away along with our beautiful bay-front and Tart Trail. Two of the best movie theaters in the world are a block away. Shows can be seen at the City Opera house a couple hundred feet away or the Old Town Playhouse just up the road around the corner a few blocks South. The biggest festivals go on all around Traverse City but the LoftTC is in the middle of all the action, a block from the center of action the Open Space. Some of the best restaurants, bars, wine, beer, coffee and retail shops in the country are just outside the door. Wine, beer, and adventure tours operate from down the street. Culinary classes at Fustini's are a five minute walk away. Grabbing a drink from 90 feet above Trav the Park Place Hotel's Beacon Lounge or drink outside one the rooftop deck with a view of the bay at Hotel Indigo, only a few minutes away on foot, or Seven Monks Taproom and LowBar have a great vibe across the Street. Coffee at Brew is just next door. Greenhouse Cafe and Harvest have some of the best breakfasts in town just down the block. Rent a kayak or bike from PaddleTC at Clinch Park a block North of The Loft. They even give you half off the going rates just for staying at the Loft. You can leave your car parked in a private parking space while you freely explore the area. The loft is an incredibly unique and historic property. It is a one of a kind building filled with priceless features, and many antiques and custom, high end furnishings. It is meant to be enjoyed but also needs to be treated with the care and respect necessary to help us allow many others the opportunity to enjoy it in the future. Please take extra care not to damage these furnishings. Thank you! Overview of the neighborhood: We are block an a half from the beach in the heart of downtown. The loft is just behind the main drag of front street on Union, one of the main North/South streets downtown. We are surrounded by quaint shops, cafes, restaurants, bars, coffee shops, parks, theaters, farmers market, and so much more. The loft is convenient to just about anything you could want or need when visiting Downtown Traverse City. That said, the flip side of being in the middle of all the action is that we do get some extra noise, both from the restaurant and bar below and from outside. If you are sensitive to noise, this may not be the best option for you. Getting around: Walking is the best option downtown. We are convenient to most anything you could need or want including the beach, restaurants and bars, parking, festivals and events, local farmers market, the best little historic movie theater, and so much more. We are close to all kinds of attractions, tours, and activities. Bicycles can be kept at our bike rack by the parking spot and are easily rented from paddle TC two blocks away. Uber and Lyft are provided locally, and taxis can be found on Union regularly. We are two blocks from the Brew Bus depot for beer and wine tours and The Bata station is right next door. We are only 2.5 miles from the easy to use cherry capital airport and a little further to boat tours on the bays. This Loft Condo is technically two legally separate condos in the building, which are across a semi private hall from each other with a common area fourier and laundry room separating the front from the rear. The entrance to the building is semi shared with restaurant/bar staff down below but the upstairs is completely private to guests in the two apartments. Both loft apartment can be rented together and combined into one unit for larger groups
住宿採用消毒劑進行清潔
經常觸及的表面已清潔及消毒
床單及毛巾以至少 60°C/140°F 高溫清洗
住宿設施服務
一般
可住人數為 11

單位大小:2260 平方呎 (210 平方米)
入住時段由 16:00 開始
登記入住年齡下限 - 22 歲
屋主將會向你發出一封載有入住和退房指示的電郵;你亦會收到由 Vrbo 寄出的電郵,內附 Vrbo 帳戶連結,可讓你管理預訂項目
住客登記入住時,或須出示由政府簽發附有相片的證件,以及提供信用卡、扣帳卡或繳交按金,以備雜費之用
酒店無法保證一定能滿足住客的特別要求,須視乎住客登記入住時的供應狀況,酒店亦可能會加收費用
Vrbo Property
Downtown Traverse City Loft w/ Union Street State Street Views
有關此地區的資料
特拉佛斯市
特拉佛斯市的此共管公寓位於鄰近海灘位置。自問好動的你,一定要到訪克林奇公園及山核桃丘滑雪場!如果想大買特買,還可以去前街及大特拉弗斯公地村逛逛。大湖地區兒童博物館及海盜灣歷奇高爾夫同樣不容錯過。
附近景點
特拉弗斯城遊客中心 - 4 分鐘步程
克林奇公園 - 5 分鐘步程
克林奇公園海灘 - 6 分鐘步程
舊城劇場 - 7 分鐘步程
西端海灘 - 16 分鐘步程
交通資料
特拉弗斯城, 密西根 (TVC-卻里首都):15 分鐘車程
整體評分
Relaxing Thanksgiving Stay
We had a nice time and the place was lovely.
Fun girls' weekend
The TC Loft was absolutely perfect for our girls' weekend. We had a group of 11 and were looking for a fun place that we could all stay at together, and this was it! Not only was the loft absolutely gorgeous, it was very comfortable and had all the amenities we needed. It had plenty of space for our large group. And the location is amazing!! Right in downtown and just blocks from the water, we were able to walk anywhere we wanted to go. We had a great trip and hands down we will definitely stay here again!!
Weekend in TC
We had a great weekend in Traverse City at this amazing loft! It has everything you can imagine. Not to mention a great location in Downtown TC and plenty of space in the loft. And the property manager made our checkin process very easy. He went above and beyond even answering an email question that I had at 3am. Whenever I go back to TC I'm going to try and stay at the Loft!
50th Bday Getaway
Super awesome place to stay to enjoy all Traverse City has to offer. We had a private chef one night to make dinner for our group, which was awesome.
Expedia App 助你行程一手掌握
接收即時通知、查看行程詳細資料,並存取手機尊享優惠。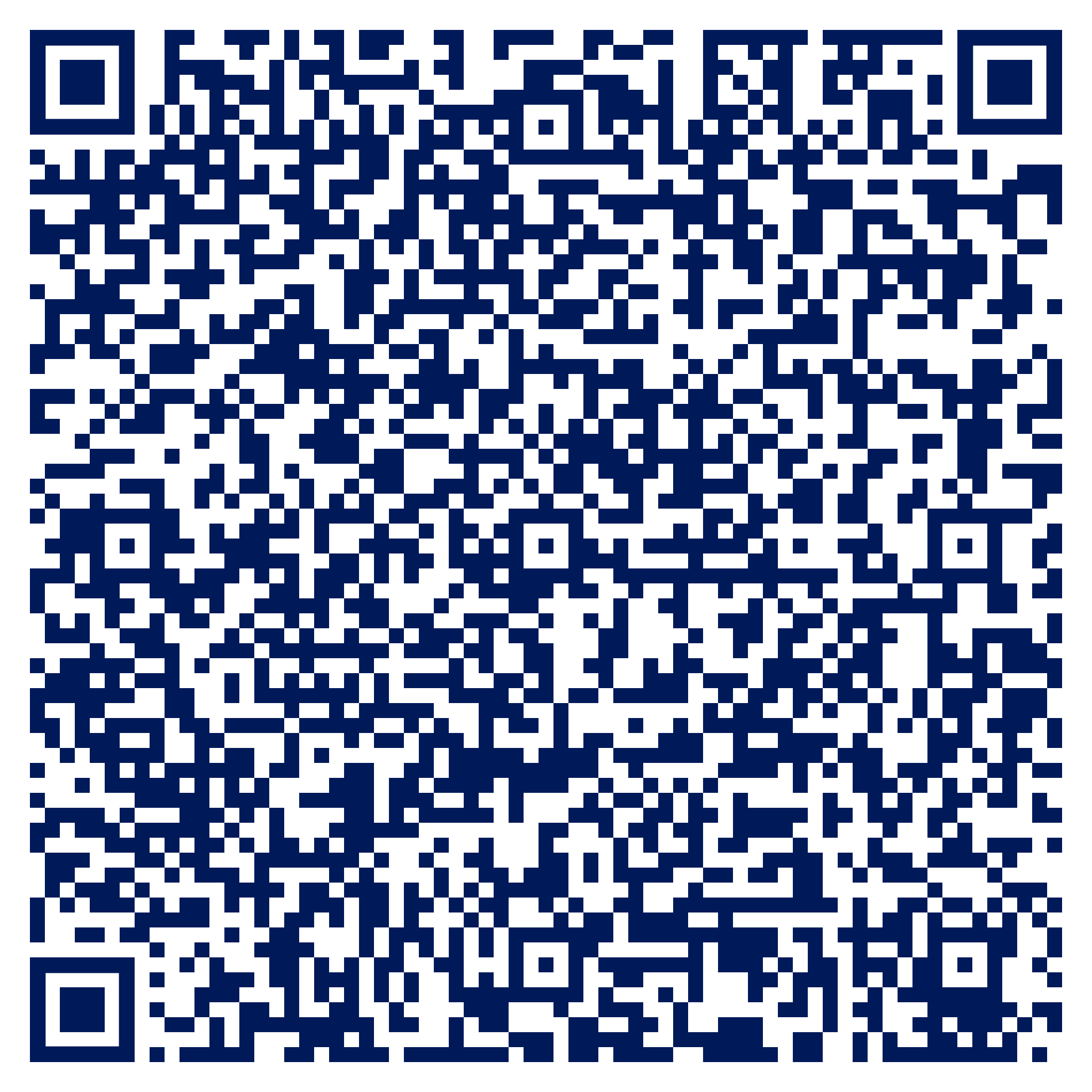 掃描 QR Code