Thanh Kim Anh簡介
Choose dates to view prices
標準三人房

Room amenities

最多可入住 3 人 (包括小童在內)

1 張單人床及 1 張加大雙人床

More details

Room information

Bed details

Sleeps

Max people: 3Max adults: 3Max children: 2

Room details

1 張單人床及 1 張加大雙人床

上網 - 免費 Wi-Fi

娛樂 - 40 吋LCD 電視連有線頻道

飲食 - 電熱水壺及迷你吧

浴室 - 私人浴室、浴缸連淋浴設備、拖鞋及免費洗護用品

設施 - 書桌及電話

舒適設施服務 - 空調和每日提供客房清潔服務

非吸煙客房

標準雙床房

Room information

Bed details

Sleeps

Max people: 2Max adults: 2Max children: 1

Room details

2 張單人床

上網 - 免費 Wi-Fi

娛樂 - 40 吋LCD 電視連有線頻道

飲食 - 電熱水壺及迷你吧

浴室 - 私人浴室、浴缸連淋浴設備、拖鞋及免費洗護用品

設施 - 書桌及電話

舒適設施服務 - 空調和每日提供客房清潔服務

非吸煙客房

標準四人房, 浴缸

Room amenities

最多可入住 4 人 (包括小童在內)

2 張加大雙人床

More details

Room information

Bed details

Sleeps

Max people: 4Max adults: 4Max children: 3

Room details

2 張加大雙人床

上網 - 免費 Wi-Fi

娛樂 - 40 吋LCD 電視連有線頻道

飲食 - 電熱水壺及迷你吧

浴室 - 私人浴室、浴缸連淋浴設備、拖鞋及免費洗護用品

設施 - 書桌及電話

舒適設施服務 - 空調和每日提供客房清潔服務

非吸煙客房

標準四人房

Room amenities

最多可入住 4 人 (包括小童在內)

2 張標準雙人床

More details

Room information

Bed details

Sleeps

Max people: 4Max adults: 4Max children: 3

Room details

2 張標準雙人床

上網 - 免費 Wi-Fi

娛樂 - 40 吋LCD 電視連有線頻道

飲食 - 電熱水壺及迷你吧

浴室 - 私人浴室、浴缸連淋浴設備、拖鞋及免費洗護用品

設施 - 書桌及電話

舒適設施服務 - 空調和每日提供客房清潔服務

非吸煙客房

標準雙人房

Room amenities

最多可入住 2 人 (包括小童在內)

1 張加大雙人床

More details

Room information

Bed details

Sleeps

Max people: 2Max adults: 2Max children: 1

Room details

1 張加大雙人床

上網 - 免費 Wi-Fi

娛樂 - 40 吋LCD 電視連有線頻道

飲食 - 電熱水壺及迷你吧

浴室 - 私人浴室、浴缸連淋浴設備、拖鞋及免費洗護用品

設施 - 書桌及電話

舒適設施服務 - 空調和每日提供客房清潔服務

非吸煙客房

高級雙人房

Room amenities

最多可入住 2 人 (包括小童在內)

1 張加大雙人床

More details

Room information

Bed details

Sleeps

Max people: 2Max adults: 2Max children: 1

Room details

1 張加大雙人床

上網 - 免費 Wi-Fi

娛樂 - 40 吋LCD 電視連有線頻道

飲食 - 電熱水壺及迷你吧

浴室 - 私人浴室、浴缸連淋浴設備、拖鞋及免費洗護用品

設施 - 書桌及電話

舒適設施服務 - 空調和每日提供客房清潔服務

非吸煙客房

高級雙人房, 浴缸

Room amenities

最多可入住 2 人 (包括小童在內)

1 張加大雙人床

More details

Room information

Bed details

Sleeps

Max people: 2Max adults: 2Max children: 1

Room details

1 張加大雙人床

上網 - 免費 Wi-Fi

娛樂 - 40 吋LCD 電視連有線頻道

飲食 - 電熱水壺及迷你吧

浴室 - 私人浴室、浴缸連淋浴設備、拖鞋及免費洗護用品

設施 - 書桌及電話

舒適設施服務 - 空調和每日提供客房清潔服務

非吸煙客房

標準雙人房, 浴缸

Room amenities

最多可入住 2 人 (包括小童在內)

1 張加大雙人床

More details

Room information

Bed details

Sleeps

Max people: 2Max adults: 2Max children: 1

Room details

1 張加大雙人床

上網 - 免費 Wi-Fi

娛樂 - 40 吋LCD 電視連有線頻道

飲食 - 電熱水壺及迷你吧

浴室 - 私人浴室、浴缸連淋浴設備、拖鞋及免費洗護用品

設施 - 書桌及電話

舒適設施服務 - 空調和每日提供客房清潔服務

非吸煙客房

高級三人房

Room information

Bed details

Sleeps

Max people: 3Max adults: 3Max children: 2

Room details

3 張單人床

上網 - 免費 Wi-Fi

娛樂 - 40 吋LCD 電視連有線頻道

飲食 - 電熱水壺及迷你吧

浴室 - 私人浴室、浴缸連淋浴設備、拖鞋及免費洗護用品

設施 - 書桌及電話

舒適設施服務 - 空調和每日提供客房清潔服務

非吸煙客房
Rating 5 - Excellent. 1 out of 9 reviews
Rating 4 - Good. 5 out of 9 reviews
Rating 3 - Okay. 2 out of 9 reviews
Rating 2 - Poor. 1 out of 9 reviews
Rating 1 - Terrible. 0 out of 9 reviews
3.7/5
Property conditions & facilities
Liked: Cleanliness, staff & service, property conditions & facilities, room comfort
Stayed 3 nights in Jun 2019
Disliked: Staff & service, property conditions & facilities, room comfort
Don't expect to get what you booked !!
We booked a Luxury Double Room, 1 king bed, non smoking with bathtub for 4 nights. What we got is standard double room, 1 queen bed, NO bathtub and ashtray in the room. When I asked the reception why non-smoking room have got ashtray and her answer was simply 'we put ashtray in every room'. The bed was super hard. We wake up with a sore back every morning. I would recommend the hotel.
Stayed 4 nights in May 2019
Liked: Cleanliness, staff & service, property conditions & facilities, room comfort
Room is smaller than expect but clean and quiet. Staff is friendly.
Stayed 1 night in Jul 2018
Stayed 4 nights in Apr 2020
市内中心部にあるホテルです。 駅からは少しだけ離れますが、タクシーなら5分で行けます。 値段相応のホテルだと思います。普通に泊まるだけなら問題有りません。 アメニティでボディソープがありませんでした。 フロントに言えばもらえたのかもしれませんが、2泊のみだったので我慢しました。
Stayed 2 nights in Dec 2018
Stay in the know with the Expedia app
Get real-time notifications, view your trip details and access mobile-only deals.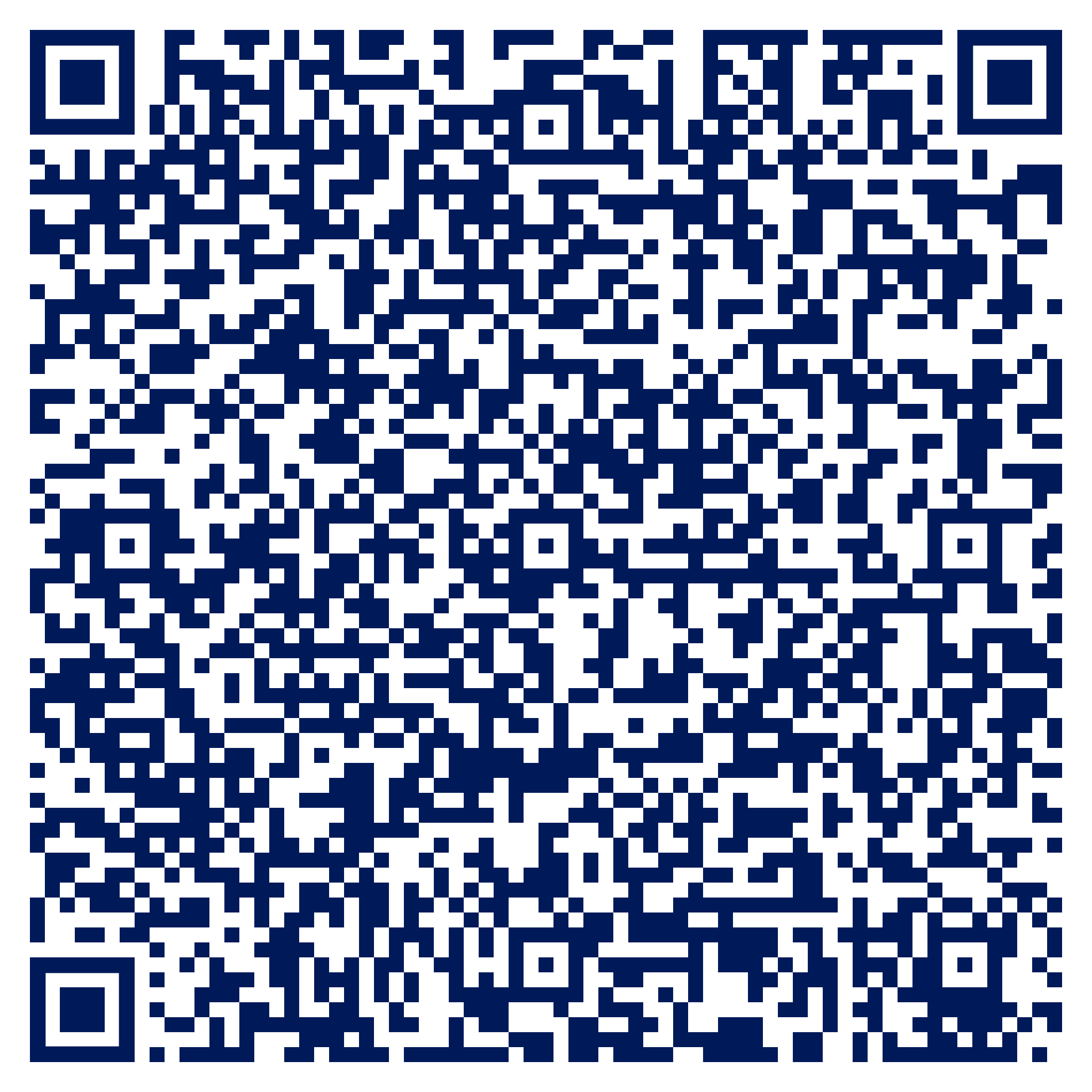 Scan the QR code