By Expedia, on 24 February, 2021
Hong Kong is One of the Least "Vacation Deprived" Regions For First Time in Last Five Years
Prior to 2020, who in Hong Kong would have imagined that travelling would become an activity that we can only dream about? Having spent the year staying at home, watching their holidays slip away, the intention to travel has reached a 20-year global high!
According to Expedia's latest 2020 Global "Vacation Deprivation" Survey, for the first time in five years Hong Kong's vacation deprivation levels were actually lower than non-COVID-19 years by 11%. Out of the 16% locations surveyed worldwide, Hong Kong had one of the lowest vacation deprivation levels of 59%.
Every year, the "Vacation Deprivation" Survey examines how working adults maintain their work-life balance. Through our survey on the number of outstanding annual leave days, our aim is to remind everyone of the need to recharge and not let their precious time off go to waste. Due to the impact of COVID-19, everyone is stuck at home despite having outstanding annual leave days. 81% of respondents worldwide said that they value their holidays even more now than they did in the past. In Hong Kong, 79% of respondents felt the same way, and many employees intend taking two more annual leave days in 2021 to pack as much as possible into the limited time they have, be it travelling abroad, spending quality time with families and loved ones far away, or simply enjoying some downtime.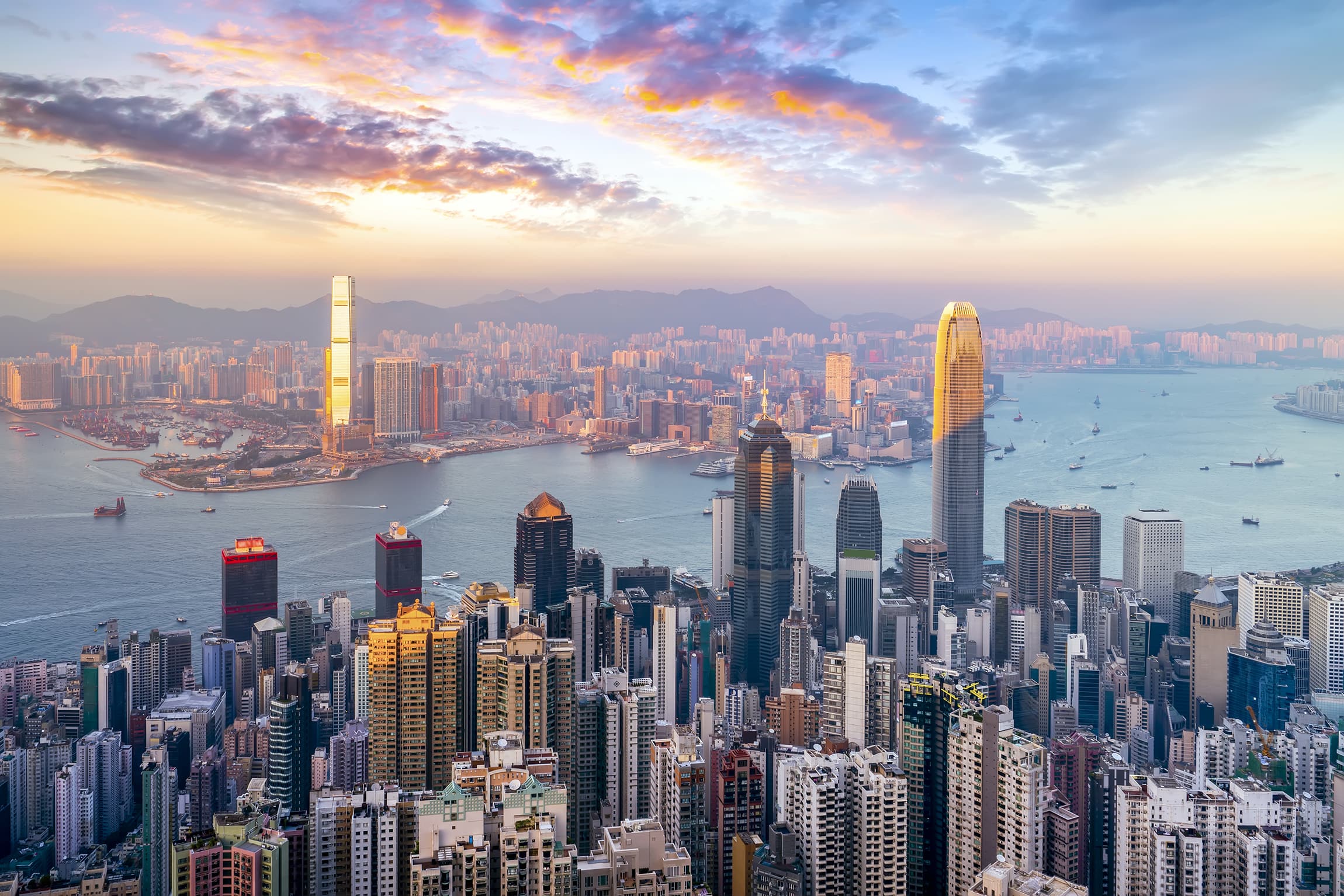 In Hong Kong, stay-cation and food-cation are the accelerated trends for vacation. Despite the fact that the actual vacations looked very different than 2019, would-be Hong Kong travelers staved-off their feelings of vacation deprivation by adapting to seeking local destination experiences, with one in five said their last vacation was a staycation experience and 47% having taken some form of vacation within a month of the survey.
Since the outbreak of COVID-19 a year ago, various travel bans have been introduced. Resigned to this fact, the people of Hong Kong are adding one destination after another to their list of dream destinations. The longer the wait, the longer the bucket list gets! Many Hong Kong people intend their next trip to be one that will make the long wait worthwhile, with 71% of respondents deciding to splurge on their travel plans for 2021, and to top up their original budgets. This percentage is one of the highest globally, showing the determination of the people of Hong Kong to start travelling again this year.
When we can finally travel again, which destinations will be at the top of everyone's lists? Let's take a look at the rankings to find out: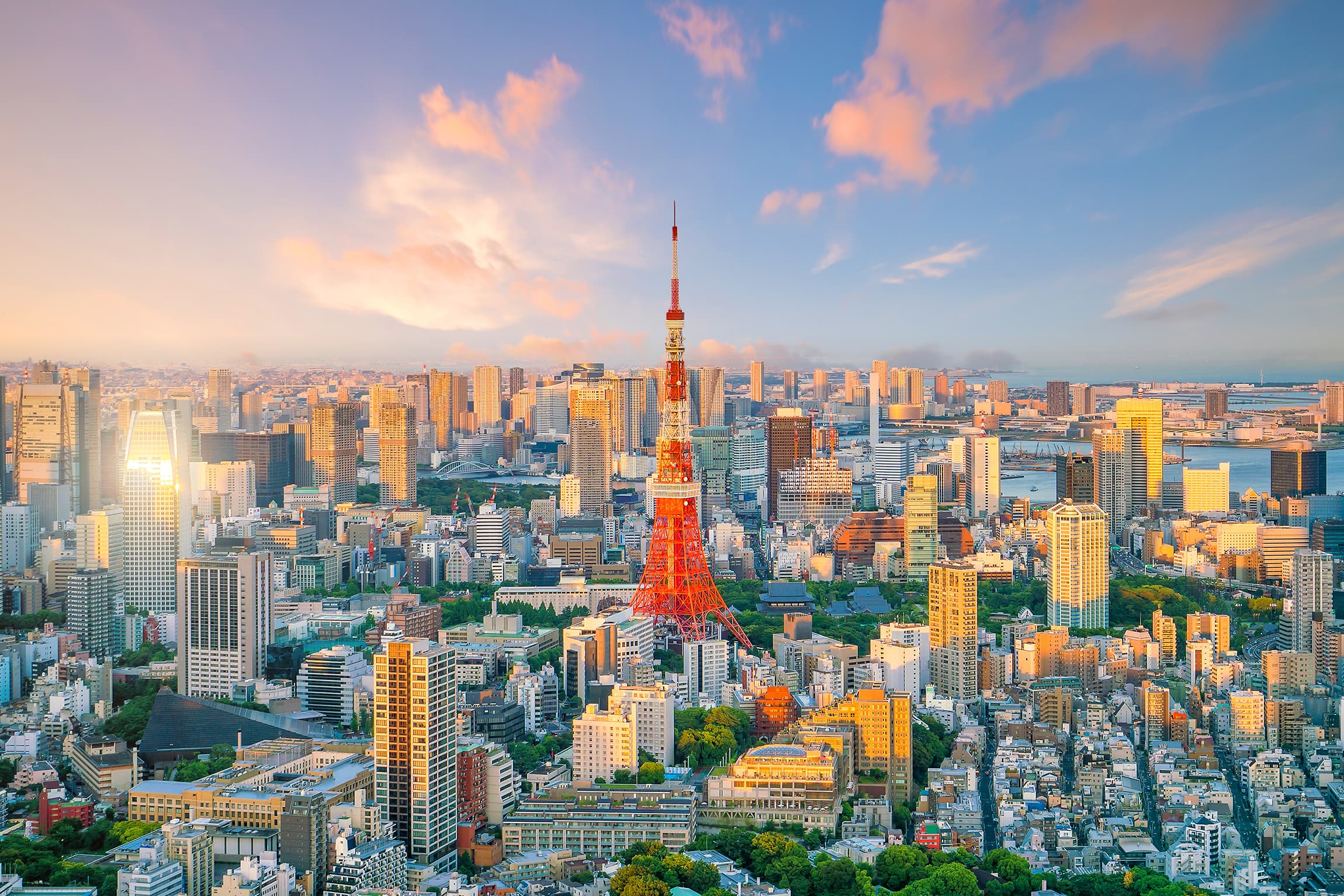 Tokyo: To the people of Hong Kong, Japan is often regarded as something of a second home. To ease their homesickness during the past year, the only thing they could do was look forward to 2021. The bustling city of Tokyo is a paradise for Hong Kong's foodies. From authentic sushi, delicate tofu dishes and delicious, rich desserts full of creativity to spicy and tasty okonomiyaki ‒ you can savour them all in Tokyo. In fact, for many Hong Kong people, one of their major missions when travelling overseas is to discover exotic delicacies and feast to their hearts' content.
Bangkok: In Hong Kong, people lead a fast-paced life. So, when they spend their precious holiday time on a getaway break, they want to enjoy life at a slower pace. Thanks to Bangkok's year-round warm and sunny weather, you can spend the morning lying on the beach and then treat yourself to a Thai massage, leaving you feeling completely relaxed from head to toe. Life doesn't get any better than this.
Taipei: Taipei is only an hour or so away from Hong Kong ‒ even less time than it takes to get to the city on the airport bus during peak times. It's definitely a must-visit destination for a quick weekend trip. As soon as you land in Taipei, you'll notice the abundance of lush green spaces around this metropolitan city. Take a tour of the waterfalls in Xindian District, visit the unique rock formations in Ruifang, go sightseeing in Wangyougu in Keelung, Yangmingshan and other areas of natural beauty, and breathe in the phytoncides from the vegetation around you for an instantly refreshing and recharging effect.
The people of Hong Kong are proud of their "work hard, play hard" attitude and believe in rewarding themselves for their hard work. No wonder 94% of respondents in Hong Kong agreed that taking regular trips is good for their physical and mental wellbeing. In 2021, when the world starts to recover, there may still be many challenges to overcome. However, as long as we can distance ourselves from these difficulties at the right time and in the right way, and rediscover ourselves and the world around us through travelling, we will be able to fill our body and our mind with the energy and courage needed to continue our fight.
Expedia has been getting ready to explore this wonderful world with you when the time comes for us to travel again.
As it is still unclear how the pandemic will unfold, if you are taking a trip, don't forget to check out the COVID-19 Travel Guide: Helping You Stay Informed and Travel at Ease. Please take note of the latest travel restrictions at your destination, flexibility regarding travel arrangements and other useful information in order to enjoy peace of mind while getting the most out of your trip.