By Andy Wong, on 14 May, 2015
Taiwan in the Spring – Sights and Attractions
Taiwan in the Spring – Sights and Attractions
Taiwan has never failed me as a destination spot, not to mention a highly affordable one too. Every visit is full of surprise and I never seem to run out of places to visit – night market, sakura sightseeing, beaches, just to name a few.
You will barely have time to enjoy your stay in the hotel room but many locally owned hostels and hotels have great hospitality at value prices. My favourites so far are the cozy ones at Check Inn or the iTaipei2 Service Apartment. If you are traveling with the family, I highly suggest the latter since it is an apartment style.
Foodie
Night Market
Locals are surprisingly slim given the variety of irresistible street foods, which are far beyond the typical bubble tea and fried chicken. I suggest you skip the touristy ones and check out the local ones such as Raohe (饒河) and Ningxia (寧夏) Night Market. The food will be very overwhelming so make sure you have company and order in small quantities to ensure you can try out all the variety! My favourites are the mini pancakes with sweet fillings, grilled sweet corn, fried taro balls, stinky tofu and scallion pancakes.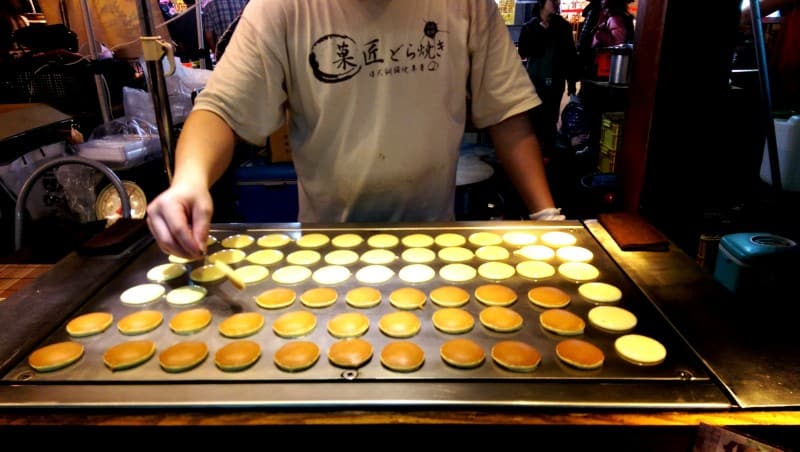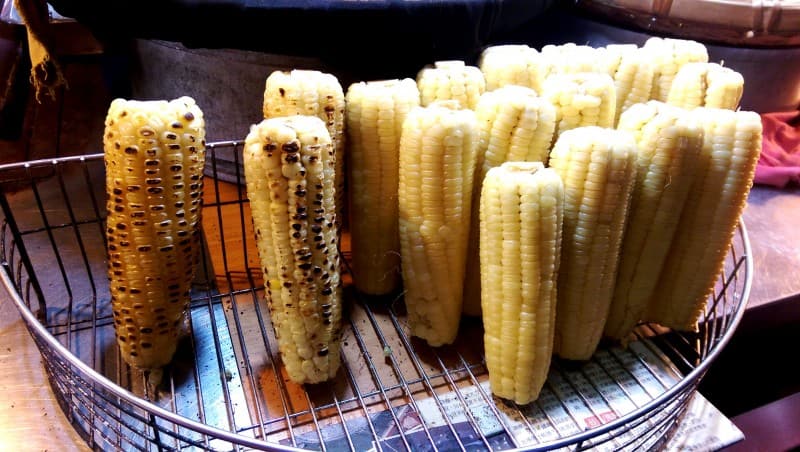 Taiwanese Breakfast
Let's not over glorify this breakfast place but I promise this is worth lining up for! Fu Hang Dou Jiang (阜杭豆漿) is also a local favourite and way to start the day before work and the line begins as early as 6am. This breakfast spot is located inside a local canteen with limited seats but it just tastes that much better eating in than taking out.
Likewise, if you rather skip the lines, you can always pop into any breakfast store and they all serve the typical Taiwanese breakfast. The must-try item is the egg crepes (蛋餅) enwrapped with your choice of pork floss, corn, ham or cheese, drizzled with a sweet chili sauce on top. You can also opt for a healthier crepe made with wheat flour but remember to pair it with a cup of fresh soy milk – Trust me, you will be asking for seconds not long after.
Getting Lost in the City
Ximending (西門丁)
I had come to Taiwan with no intention of shopping but I ended up getting lost in Ximending and its neighbouring
I love boutique stores and Eastern District (東區) became an instant favourite shopping spot. The streets are structured in squares and you will discover interesting finds block after block. An additional plus for photographers – the streets offer plenty of intriguing graffiti and wall mural photo opportunities.
Sakura Sight Seeing
Truthfully my first time seeing sakura and it was beautiful. Catch them in late February at Yang Ming Shan (陽明山) and I highly recommend renting a car, it's a beautiful drive along the way and truly #nofilter photogenic.
Atop the hill, there are a few farm-to-table restaurants serving local produce and foods. Special highlight goes to this soft and moist man tou bun (饅頭) which comes in various flavors – taro, sweet potato, brown sugar and just plain.
Wrapping it Up
Just outside of iTaipei 2 Service Apartment, there is a small market selling local produce and fresh fruits. Sweet, juicy, succulent fruits – how can you resist? For your next trip, do pack up a boxful of wax apples, sugar apples, papayas, muskmelons and the vendors will know to wrap it up nicely and convenient for traveling!
***Special Thanks to Jessica Pang from the Hong Kong Expedia™ Lodging Partners Service Group for providing this blog post.***
---
Taipei, Taiwan Travel Essentials:
---