Things to do in Ren'ai
Activities, attractions and tours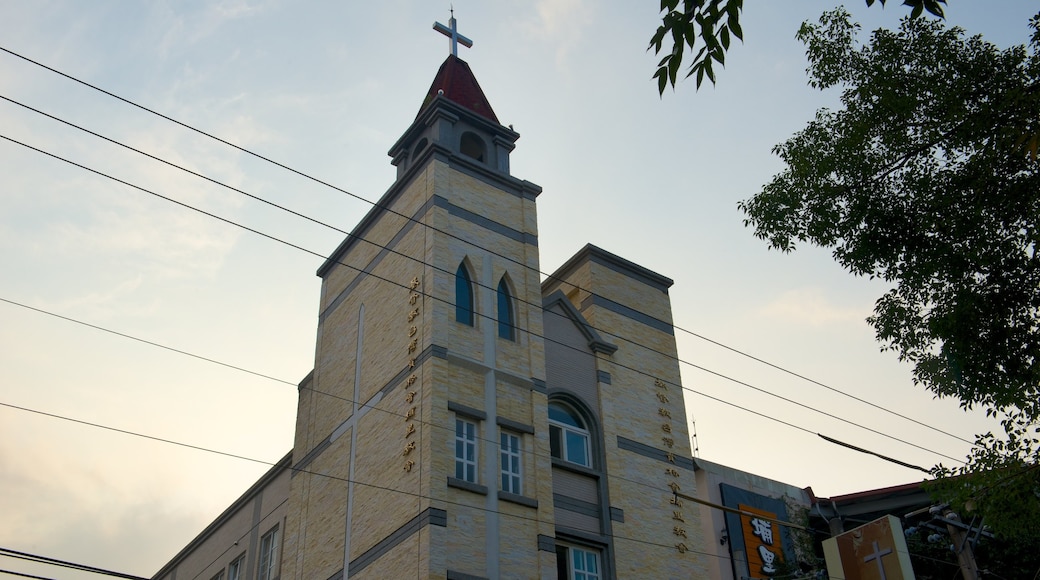 Top things to do in Ren'ai
---
Explore thousands of activities with free cancellation and no added fees.
Design your experience with airport transfers, excursions, day tours & more.
Get an insider's look in what to book before you travel.
---
---
Popular places to visit in Ren'ai
Taroko National Park
5/5(9 reviews)
Embark on a day of thrilling outdoor adventures among the forests, rivers and mountainous areas of this vast protected region.
Taroko National Park
Sun Moon Lake
4/5(6 reviews)
Walk along scenic hiking routes and stay for the dramatic sunset behind the misty mountains that surround this picturesque lake.
Sun Moon Lake