Things to do in Sai Kung
Activities, attractions and tours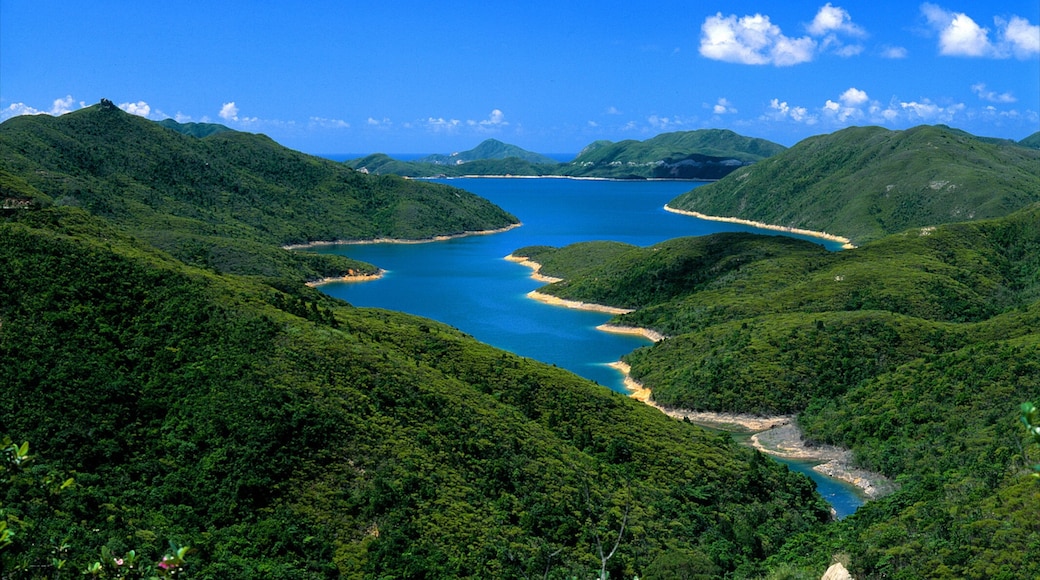 Top things to do in Sai Kung
---
Explore thousands of activities with free cancellation and no added fees.
Design your experience with airport transfers, excursions, day tours & more.
Get an insider's look in what to book before you travel.
---
---
Areas of Sai Kung
Rising from the shadow of the verdant mountains framing Hong Kong are this neighborhood's skyscrapers, where malls, galleries and hip bars flourish.
Kwun Tong
A holiday village that once housed British soldiers and a pair of preserved temples complement the dazzling skyscrapers and malls of this eclectic district.
Hong Kong East