Sun City Hotel簡介
Choose dates to view prices
標準雙床房 (No Window)

Room amenities

22 平方米

最多可入住 2 人 (包括小童在內)

1 張標準雙人床及 1 張單人床

More details

Room information

Bed details

Sleeps

Max people: 2Max adults: 2Max children: 1

Room details

1 張標準雙人床及 1 張單人床

客房面積 236 平方呎

上網 - 免費 Wi-Fi

娛樂 - 32 吋LCD 電視連有線頻道

飲食 - 24 小時客房送餐服務及迷你吧

舒適睡眠 - 遮光布/窗簾

浴室 - 私人浴室、拖鞋及淋浴

設施 - 保險箱

舒適設施服務 - 空調和每日提供客房清潔服務

溫馨提示 - 無窗

非吸煙客房

豪華雙人房

Room amenities

20 平方米

部分海景

最多可入住 2 人 (包括小童在內)

1 張標準雙人床

More details

Room information

Bed details

Sleeps

Max people: 2Max adults: 2Max children: 1

Room details

1 張標準雙人床

客房面積 215 平方呎 (20 平方米 平方米),可欣賞部分海景

上網 - 免費 Wi-Fi

娛樂 - 32 吋LCD 電視連有線頻道

飲食 - 24 小時客房送餐服務及迷你吧

舒適睡眠 - 遮光布/窗簾

浴室 - 私人浴室、淋浴、拖鞋及免費洗護用品

設施 - 保險箱

舒適設施服務 - 空調和每日提供客房清潔服務

吸煙和非吸煙客房

標準雙人房 (No Window)

Room amenities

18 平方米

最多可入住 2 人 (包括小童在內)

1 張加大雙人床

More details

Room information

Bed details

Sleeps

Max people: 2Max adults: 2Max children: 1

Room details

1 張加大雙人床

客房面積 193 平方呎

上網 - 免費 Wi-Fi

娛樂 - 32 吋LCD 電視連有線頻道

飲食 - 24 小時客房送餐服務及迷你吧

舒適睡眠 - 遮光布/窗簾

浴室 - 私人浴室、拖鞋及淋浴

設施 - 保險箱

舒適設施服務 - 空調和每日提供客房清潔服務

溫馨提示 - 無窗

吸煙和非吸煙客房

高級雙人房

Room amenities

18 平方米

最多可入住 2 人 (包括小童在內)

1 張標準雙人床

More details

Room information

Bed details

Sleeps

Max people: 2Max adults: 2Max children: 1

Room details

1 張標準雙人床

客房面積 193 平方呎

上網 - 免費 Wi-Fi

娛樂 - 32 吋LCD 電視連有線頻道

飲食 - 24 小時客房送餐服務及迷你吧

舒適睡眠 - 遮光布/窗簾

浴室 - 私人浴室、拖鞋及淋浴

設施 - 保險箱

舒適設施服務 - 空調和每日提供客房清潔服務

吸煙和非吸煙客房

高級雙床房

Room amenities

22 平方米

最多可入住 2 人 (包括小童在內)

1 張標準雙人床及 1 張單人床

More details

Room information

Bed details

Sleeps

Max people: 2Max adults: 2Max children: 1

Room details

1 張標準雙人床及 1 張單人床

客房面積 236 平方呎

上網 - 免費 Wi-Fi

娛樂 - 32 吋LCD 電視連有線頻道

飲食 - 24 小時客房送餐服務及迷你吧

舒適睡眠 - 遮光布/窗簾

浴室 - 私人浴室、拖鞋及淋浴

設施 - 保險箱

舒適設施服務 - 空調和每日提供客房清潔服務

非吸煙客房

Standard Family 4 People Room (No Window)

Standard Family 4 People Room (No Window)的相片

Room amenities

22 平方米

最多可入住 4 人 (包括小童在內)

2 張標準雙人床

More details

Room information

Bed details

Sleeps

Max people: 4Max adults: 4Max children: 1

Room details

2 張標準雙人床

客房面積 236 平方呎

上網 - 免費 Wi-Fi

娛樂 - 32 吋LCD 電視連有線頻道

飲食 - 24 小時客房送餐服務及迷你吧

舒適睡眠 - 遮光布/窗簾

浴室 - 私人浴室、拖鞋及淋浴

設施 - 保險箱

舒適設施服務 - 空調和每日提供客房清潔服務

溫馨提示 - 無窗

非吸煙客房

標準三人房 (No Window)

Room amenities

22 平方米

最多可入住 3 人 (包括小童在內)

1 張標準雙人床及 1 張單人床

More details

Room information

Bed details

Sleeps

Max people: 3Max adults: 3Max children: 1

Room details

1 張標準雙人床及 1 張單人床

客房面積 236 平方呎

上網 - 免費 Wi-Fi

娛樂 - 32 吋LCD 電視連有線頻道

飲食 - 24 小時客房送餐服務及迷你吧

舒適睡眠 - 遮光布/窗簾

浴室 - 私人浴室、拖鞋及淋浴

設施 - 保險箱

舒適設施服務 - 空調和每日提供客房清潔服務

溫馨提示 - 無窗

非吸煙客房
Rating 5 - Excellent. 16 out of 85 reviews
Rating 4 - Good. 29 out of 85 reviews
Rating 3 - Okay. 22 out of 85 reviews
Rating 2 - Poor. 9 out of 85 reviews
Rating 1 - Terrible. 9 out of 85 reviews
3.4/5
Property conditions & facilities
Liked: Staff & service, amenities
Stayed 4 nights in Jun 2019
Liked: Cleanliness, staff & service, property conditions & facilities, room comfort
fantastic time here
the hotel is located in an ideal location, walking distance from the beach, and massage spas and restaurants right outside. the room itself was nice, clean and spacious. i had no complaints.
Stayed 4 nights in Apr 2019
Liked: Cleanliness, staff & service, property conditions & facilities, room comfort
Nha trang hols
Great location close to beach and restaurants
Stayed 5 nights in Apr 2019
Liked: Cleanliness, staff & service
Stayed 2 nights in Feb 2019
Disliked: Staff & service, room comfort
Close to the beach restaurants bars and everything you need. Just a very noisy hotel! Staff banging on your door to clean your room from 8am and guests shouting to each other across the corridor theres not much chance of a lie in! We stayed for 7 nights went for breakfast the first morning but never returned. Quite a few options just all cold and tough as if it had been there for hours and nothing fresh had been brought. They make you fresh omlets or eggs of your choice but put that much oil in the pan its all you can taste. So many amazing restaurants to try i wouldnt waste the time or the breakfast here. There are alot better hotels in the area for the same price. The room was fine clean comfy everything worked just everything else in the hotel wasnt great, i wouldn't stay again.
Stayed 7 nights in Oct 2018
Stay in the know with the Expedia app
Get real-time notifications, view your trip details and access mobile-only deals.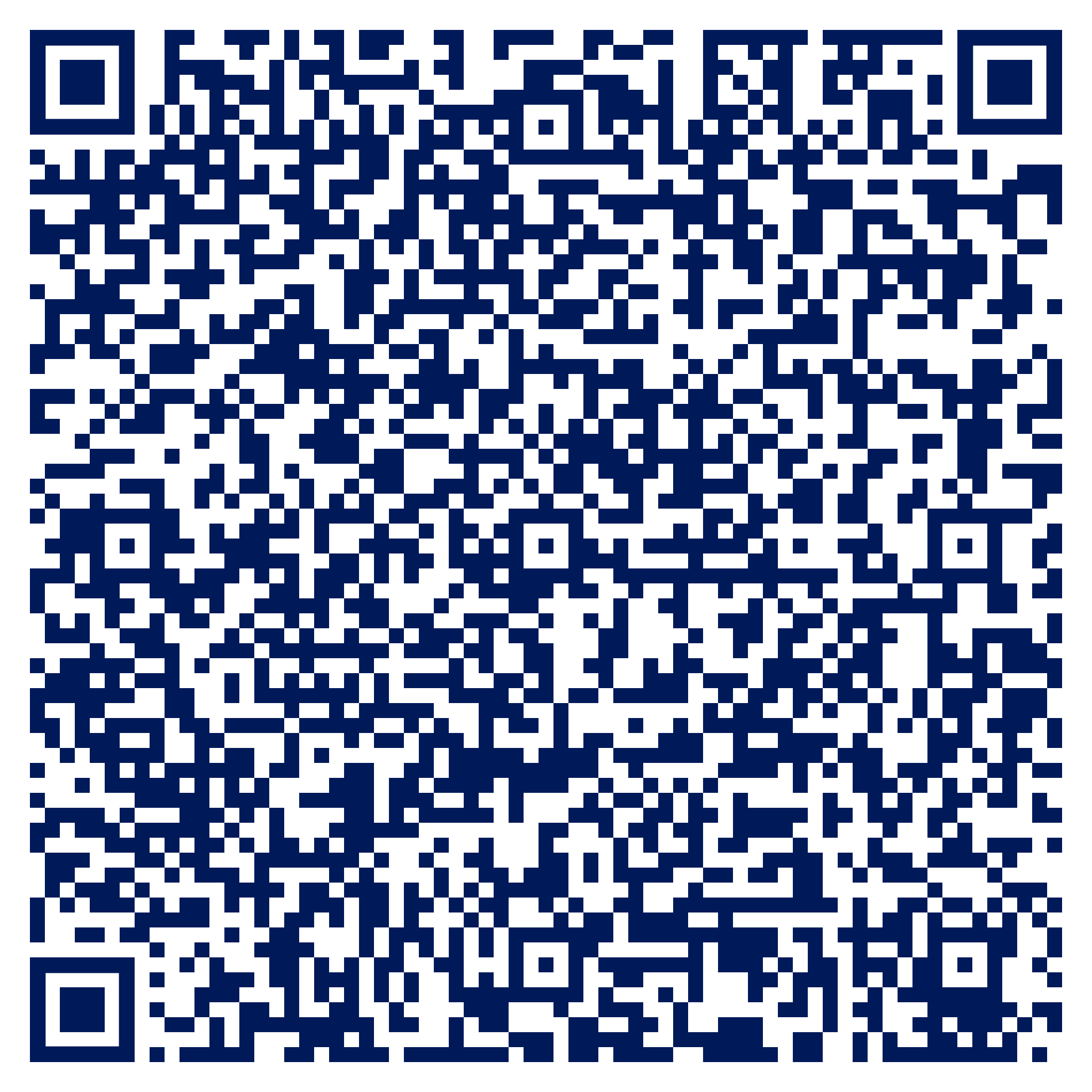 Scan the QR code