Dormy Inn Umeda Higashi Natural Hot Spring簡介
Choose dates to view prices
雙人房, 吸煙房 (Moderate Double Room- 15㎡)

雙人房, 吸煙房 (Moderate Double Room- 15㎡)的相片

4.1/5 guest room rating

Room amenities

8 平方米

最多可入住 3 人 (包括小童在內)

1 張標準雙人床

More details

Room information

Bed details

Sleeps

Max people: 3Max adults: 2Max children: 2

Room details

1 張標準雙人床

客房面積 86 平方呎

上網 - 免費 Wi-Fi 和有線上網

娛樂 - 收費電影

飲食 - 雪櫃

浴室 - 私人浴室、淋浴、免費洗護用品及風筒

設施 - 保險箱、書桌和電話

舒適設施服務 - 空調和每日提供客房清潔服務

無障礙設施 - 浴缸扶手

吸煙客房

雙人房, 吸煙房 (without Housekeeping)

雙人房, 吸煙房 (without Housekeeping)的相片

Room amenities

16 平方米

最多可入住 3 人 (包括小童在內)

1 張標準雙人床

More details

Room information

Bed details

Sleeps

Max people: 3Max adults: 2Max children: 2

Room details

1 張標準雙人床

客房面積 172 平方呎

上網 - 免費 Wi-Fi 和有線上網

娛樂 - 收費電影

飲食 - 雪櫃

浴室 - 私人浴室、淋浴、免費洗護用品及風筒

設施 - 保險箱、書桌和電話

舒適設施服務 - 空調和每日提供客房清潔服務

無障礙設施 - 浴缸扶手

吸煙客房

雙人房, 非吸煙房 (Moderate Double Room- 15㎡)

雙人房, 非吸煙房 (Moderate Double Room- 15㎡)的相片

4.3/5 guest room rating

Room amenities

15 平方米

最多可入住 3 人 (包括小童在內)

1 張標準雙人床

More details

Room information

Bed details

Sleeps

Max people: 3Max adults: 2Max children: 2

Room details

1 張標準雙人床

客房面積 161 平方呎

上網 - 免費 Wi-Fi 和有線上網

娛樂 - 收費電影

飲食 - 雪櫃

浴室 - 私人浴室、淋浴、免費洗護用品及風筒

設施 - 保險箱、書桌和電話

舒適設施服務 - 空調和每日提供客房清潔服務

無障礙設施 - 浴缸扶手

非吸煙客房

雙人房, 2 間臥室, 非吸煙房 (Adjoining, same floor, not connected)

雙人房, 2 間臥室, 非吸煙房 (Adjoining, same floor, not connected)的相片

4.2/5 guest room rating

Room amenities

9 平方米

最多可入住 6 人 (包括小童在內)

2 張標準雙人床

More details

Room information

Bed details

Sleeps

Max people: 6Max adults: 4Max children: 4

Room details

2 張標準雙人床

客房面積 97 平方呎

上網 - 免費 Wi-Fi 和有線上網

娛樂 - 收費電影

飲食 - 雪櫃

浴室 - 私人浴室、淋浴、免費洗護用品及風筒

設施 - 保險箱、書桌和電話

舒適設施服務 - 空調和每日提供客房清潔服務

無障礙設施 - 浴缸扶手

非吸煙客房

可要求相連/互通的客房,但需視乎供應情況而定

雙人房, 非吸煙房 (without Housekeeping)

雙人房, 非吸煙房 (without Housekeeping)的相片

5/5 guest room rating

Room amenities

17 平方米

最多可入住 3 人 (包括小童在內)

1 張標準雙人床

More details

Room information

Bed details

Sleeps

Max people: 3Max adults: 2Max children: 2

Room details

1 張標準雙人床

客房面積 183 平方呎

上網 - 免費 Wi-Fi 和有線上網

娛樂 - 收費電影

飲食 - 雪櫃

浴室 - 私人浴室、淋浴、免費洗護用品及風筒

設施 - 保險箱、書桌和電話

舒適設施服務 - 空調和每日提供客房清潔服務

無障礙設施 - 浴缸扶手

非吸煙客房

雙人房, 2 間臥室, 非吸煙房 (without Housekeeping, Adjoining)

雙人房, 2 間臥室, 非吸煙房 (without Housekeeping, Adjoining)的相片

Room amenities

15 平方米

最多可入住 6 人 (包括小童在內)

2 張標準雙人床

More details

Room information

Bed details

Sleeps

Max people: 6Max adults: 4Max children: 2

Room details

2 張標準雙人床

客房面積 161 平方呎

上網 - 免費 Wi-Fi 和有線上網

娛樂 - 收費電影

飲食 - 雪櫃

浴室 - 私人浴室、淋浴、免費洗護用品及風筒

設施 - 保險箱、書桌和電話

舒適設施服務 - 空調和每日提供客房清潔服務

無障礙設施 - 浴缸扶手

非吸煙客房
Rating 5 - Excellent. 268 out of 718 reviews
Rating 4 - Good. 340 out of 718 reviews
Rating 3 - Okay. 82 out of 718 reviews
Rating 2 - Poor. 20 out of 718 reviews
Rating 1 - Terrible. 8 out of 718 reviews
4.1/5
Property conditions & facilities
Liked: Cleanliness, staff & service, property conditions & facilities, room comfort
Stayed 2 nights in Feb 2020
Liked: Cleanliness, staff & service, amenities, property conditions & facilities
Near MRT and JR station. Room is bigger than I expected and clean. Shuttle bus service in the mining to Osaka station.
Stayed 2 nights in Jan 2020
Liked: Property conditions & facilities
We loved the traditional onsen at the top floor, must follow Japanese onsen rule which is fine, we use it every night which help us with our fatigue from all the traveling during the day. The hotel is clean in general, but I just notice a faint odor of urine in our bathroom even after they clean it which is within acceptable range. We must leave our key to the front desk when we go out, if you don't, the staff will talk to you seriously that if you lost the key you need to pay 10 thousand yen. I think this is because they still use the old fashion room key. Shuttle bus to umeda station every morning need to be reserve so just give them a heads up the night before. If you are coming from umeda station, there is a 6-10 min walk to the higashi umeda station in order to take the train to the nearest station from hotel so be ready for it. Overall I liked my stay.
Stayed 8 nights in Dec 2019
Liked: Cleanliness, staff & service, property conditions & facilities, room comfort
Stayed 3 nights in Nov 2019
Liked: Cleanliness, staff & service, amenities, property conditions & facilities
Good location with cozy and quiet room. Very easy to find the parking nearby and not expensive. The breakfast is good and we enjoyed a lot.
Stayed 1 night in Nov 2019
Stay in the know with the Expedia app
Get real-time notifications, view your trip details and access mobile-only deals.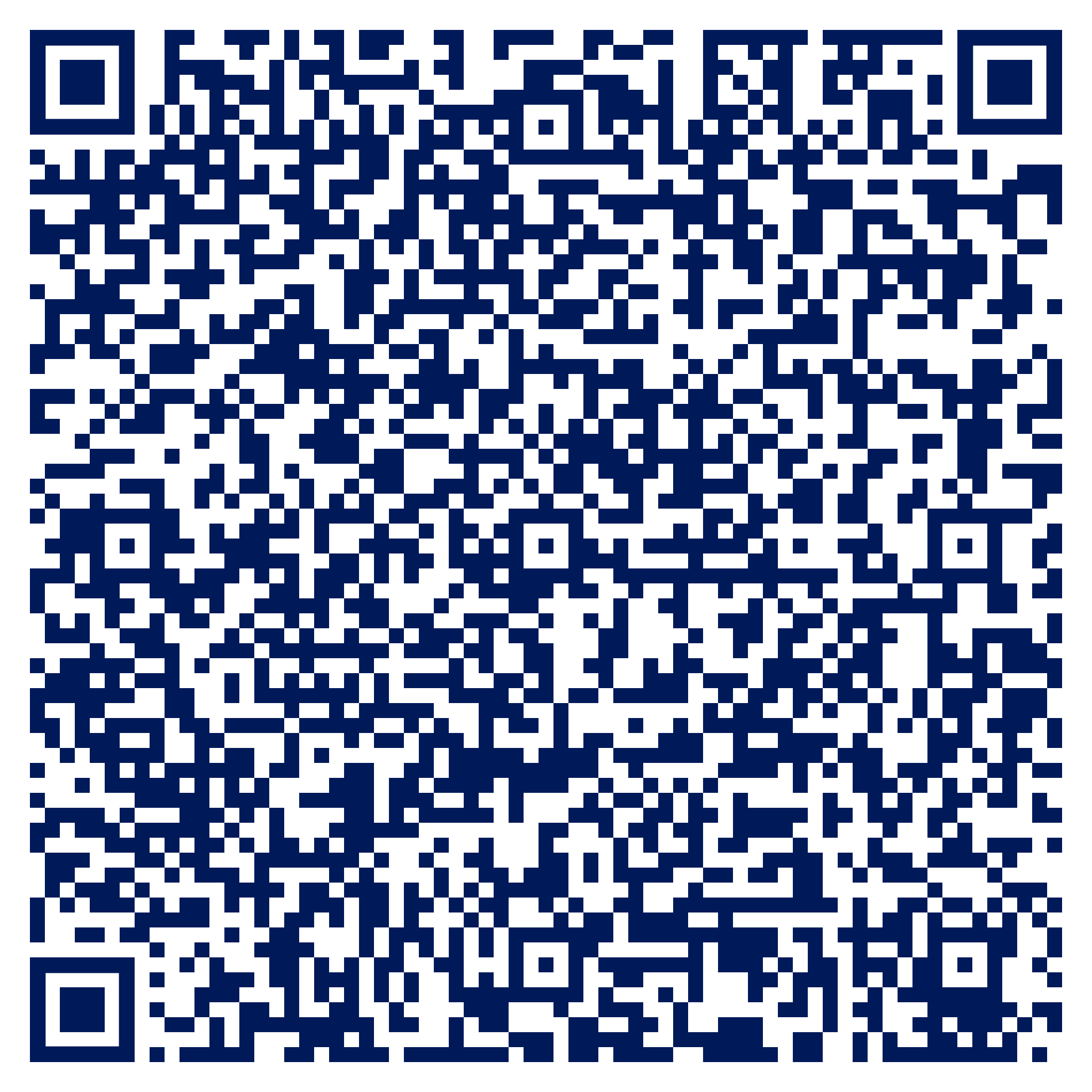 Scan the QR code