HOTEL THE FLAG Shinsaibashi簡介
Choose dates to view prices
豪華大床房, 非吸煙房

Room amenities

26 平方米

最多可入住 3 人 (包括小童在內)

1 張加大雙人床

More details

Room information

Bed details

Sleeps

Max people: 3Max adults: 2Max children: 1

Room details

1 張加大雙人床

客房面積 279 平方呎

上網 - 免費 Wi-Fi

娛樂 - 40 吋平面電視

飲食 - 雪櫃、咖啡機/沖茶器、電熱水壺及免費樽裝水

舒適睡眠 - 羽絨被和床單

浴室 - 私人浴室、浸浴缸,以及備有雨淋式花灑的獨立淋浴間

設施 - 保險箱、書桌和電話

舒適設施服務 - 空調、暖氣和每日提供客房清潔服務

環保配置 - 環保盥洗用品

溫馨提示 - 不提供嬰兒床

非吸煙客房

家庭客房, 1 張特大雙人床, 非吸煙房 (Bed Size:255cm wide)

家庭客房, 1 張特大雙人床, 非吸煙房 (Bed Size:255cm wide)的相片

Room amenities

19 平方米

最多可入住 4 人 (包括小童在內)

1 張特大雙人床

More details

Room information

Bed details

Sleeps

Max people: 4Max adults: 3Max children: 2

Room details

1 張特大雙人床

客房面積 204 平方呎

上網 - 免費 Wi-Fi

娛樂 - 40 吋平面電視

飲食 - 雪櫃、咖啡機/沖茶器、電熱水壺及免費樽裝水

舒適睡眠 - 羽絨被和床單

浴室 - 私人浴室、淋浴、拖鞋及免費洗護用品

設施 - 保險箱、書桌和電話

舒適設施服務 - 空調、暖氣和每日提供客房清潔服務

環保配置 - 環保盥洗用品

溫馨提示 - 不提供嬰兒床

非吸煙客房

標準雙人房, 1 張加大雙人床, 非吸煙房

Room amenities

19 平方米

最多可入住 3 人 (包括小童在內)

1 張加大雙人床

More details

Room information

Bed details

Sleeps

Max people: 3Max adults: 2Max children: 1

Room details

1 張加大雙人床

客房面積 204 平方呎

上網 - 免費 Wi-Fi

娛樂 - 40 吋平面電視

飲食 - 雪櫃、咖啡機/沖茶器、電熱水壺及免費樽裝水

舒適睡眠 - 羽絨被和床單

浴室 - 私人浴室、淋浴、拖鞋及免費洗護用品

設施 - 保險箱、書桌和電話

舒適設施服務 - 空調、暖氣和每日提供客房清潔服務

環保配置 - 環保盥洗用品

溫馨提示 - 不提供嬰兒床

非吸煙客房

豪華雙床房, 2 張標準雙人床, 非吸煙房

Room amenities

38 平方米

最多可入住 4 人 (包括小童在內)

2 張標準雙人床

More details

Room information

Bed details

Sleeps

Max people: 4Max adults: 4Max children: 2

Room details

2 張標準雙人床

客房面積 409 平方呎

上網 - 免費 Wi-Fi

娛樂 - 40 吋平面電視

飲食 - 雪櫃、咖啡機/沖茶器、電熱水壺及免費樽裝水

舒適睡眠 - 羽絨被和床單

浴室 - 私人浴室、浸浴缸,以及備有雨淋式花灑的獨立淋浴間

設施 - 保險箱、書桌和電話

舒適設施服務 - 空調、暖氣和每日提供客房清潔服務

環保配置 - 環保盥洗用品

溫馨提示 - 不提供嬰兒床

非吸煙客房

標準雙床房, 2 張單人床, 非吸煙房

Room amenities

19 平方米

最多可入住 4 人 (包括小童在內)

2 張單人床

More details

Room information

Bed details

Sleeps

Max people: 4Max adults: 2Max children: 2

Room details

2 張單人床

客房面積 204 平方呎

上網 - 免費 Wi-Fi

娛樂 - 40 吋平面電視

飲食 - 雪櫃、咖啡機/沖茶器、電熱水壺及免費樽裝水

舒適睡眠 - 羽絨被和床單

浴室 - 私人浴室、拖鞋及淋浴連雨淋式花灑

設施 - 保險箱、書桌和電話

舒適設施服務 - 空調、暖氣和每日提供客房清潔服務

環保配置 - 環保盥洗用品

溫馨提示 - 不提供嬰兒床

非吸煙客房

雙床房, 非吸煙房

Room amenities

32 平方米

最多可入住 4 人 (包括小童在內)

2 張單人床

More details

Room information

Bed details

Sleeps

Max people: 4Max adults: 2Max children: 2

Room details

2 張單人床

客房面積 344 平方呎

上網 - 免費 Wi-Fi

娛樂 - 40 吋平面電視

飲食 - 雪櫃、咖啡機/沖茶器、電熱水壺及免費樽裝水

舒適睡眠 - 羽絨被和床單

浴室 - 私人浴室、浸浴缸

設施 - 保險箱、書桌和電話

舒適設施服務 - 空調、暖氣和每日提供客房清潔服務

無障礙設施 - 無障礙浴缸、可供輪椅進出的淋浴間、達輪椅寬度的門口、可供輪椅出入和浴室扶手

環保配置 - 環保盥洗用品

溫馨提示 - 不提供嬰兒床

非吸煙客房
Rating 5 - Excellent. 853 out of 1161 reviews
Rating 4 - Good. 264 out of 1161 reviews
Rating 3 - Okay. 32 out of 1161 reviews
Rating 2 - Poor. 9 out of 1161 reviews
Rating 1 - Terrible. 3 out of 1161 reviews
4.7/5
Property conditions & facilities
Liked: Cleanliness, staff & service, amenities, property conditions & facilities
Stayed 9 nights in Mar 2020
Liked: Cleanliness, staff & service, amenities, property conditions & facilities
Stayed 1 night in Mar 2020
Liked: Cleanliness, staff & service, property conditions & facilities, room comfort
Stayed 3 nights in Mar 2020
Liked: Cleanliness, staff & service, property conditions & facilities
The property was modern, clean with great amenities. The staff we're all very welcoming and attentive. The room may be a bit on the smaller side but pretty comfortable which makes up for it's lack of size. Will definitely make this hotel our go to whenever we're in Osaka!
Stayed 1 night in Mar 2020
Liked: Cleanliness, staff & service, amenities, property conditions & facilities
This is my second time staying at this hotel. The location is absolutely the best.
Stayed 6 nights in Mar 2020
Stay in the know with the Expedia app
Get real-time notifications, view your trip details and access mobile-only deals.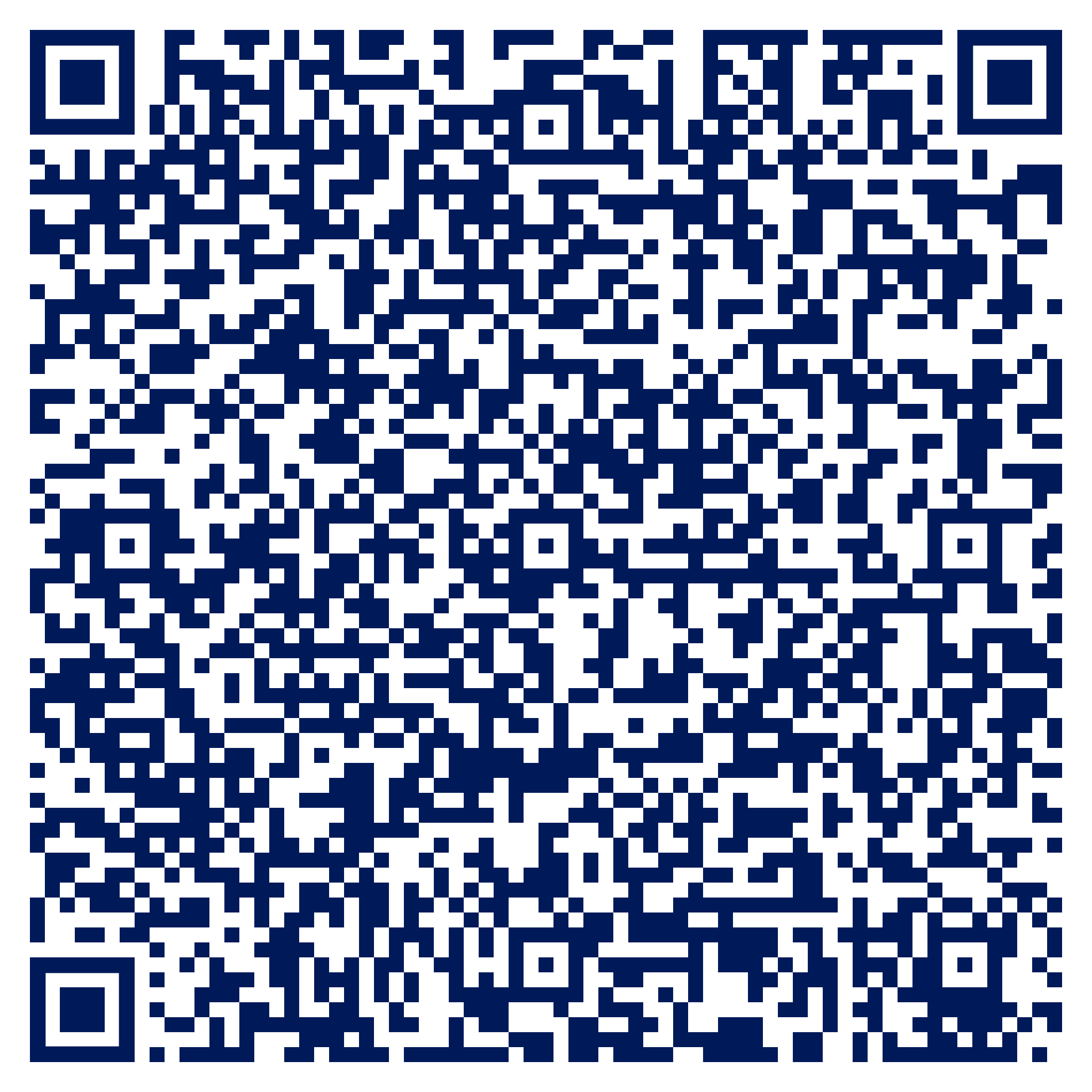 Scan the QR code