Things to do in Lamma Island
Activities, attractions and tours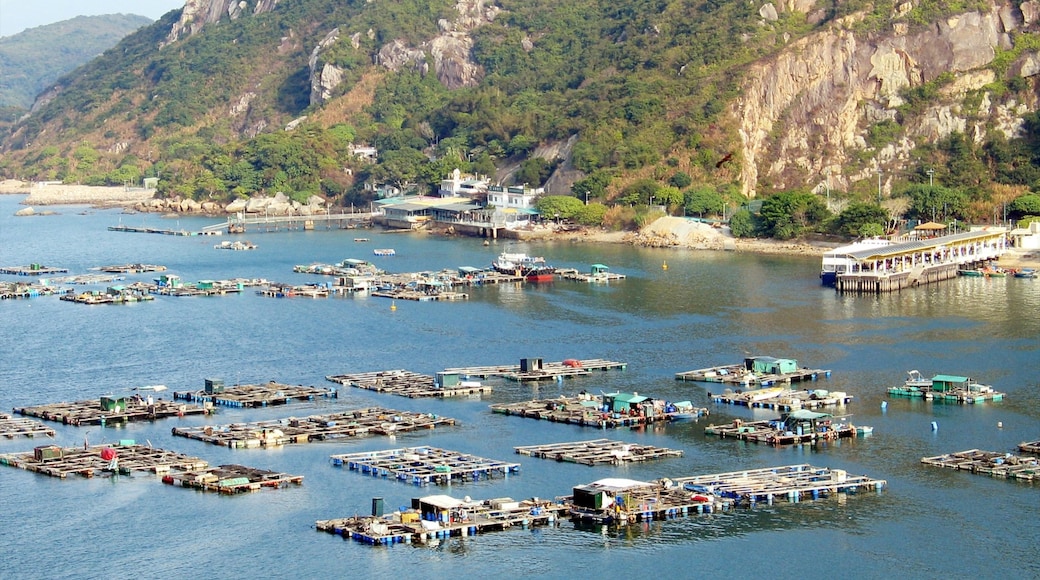 Top things to do in Lamma Island
---
Explore thousands of activities with free cancellation and no added fees.
Design your experience with airport transfers, excursions, day tours & more.
Get an insider's look in what to book before you travel.
---
Most popular experiences in Lamma Island
---
Popular places to visit in Lamma Island
Ocean Park
4.5/5(51 reviews)
Rare animal species, thrilling roller coasters, huge aquariums and exciting shows are all found at this award-winning attraction.
Ocean Park
Hong Kong Disneyland
4.5/5(87 reviews)
Explore themed worlds and enjoy exciting rides and attractions at one of Disney's famous ultra-modern resorts.
Hong Kong Disneyland
Victoria Harbour
4.5/5(178 reviews)
Ride the famous Star Ferry to Hong Kong Island, enjoy one of the worlds great skylines and see the night sky light up in a symphony of light and sound.
Victoria Harbour