Things to do in Snowy Mountains
Activities, attractions and tours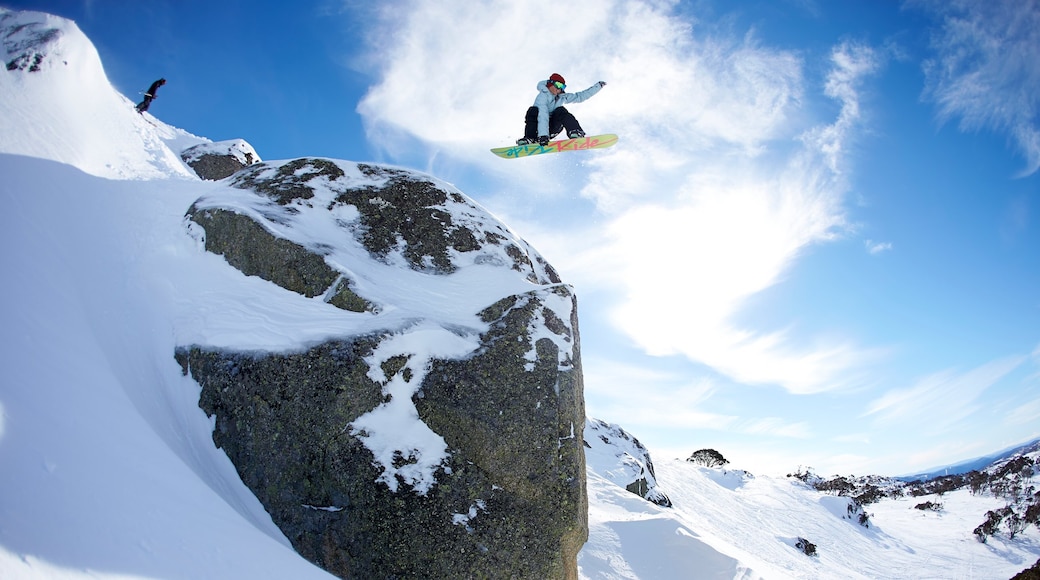 ---
Explore thousands of activities with free cancellation and no added fees.
Design your experience with airport transfers, excursions, day tours & more.
Get an insider's look in what to book before you travel.
---
---
Popular places to visit in Snowy Mountains
Visit this national park in winter or summer to experience the natural splendor of Australia's tallest peak on hiking and skiing trails, as well as a scenic chairlift.
Kosciuszko National Park
Explore groomed trails, powdery backcountry and lively villages at the largest ski resort in the Southern Hemisphere.
Perisher Ski Resort