Things to do in Tainan
Activities, attractions and tours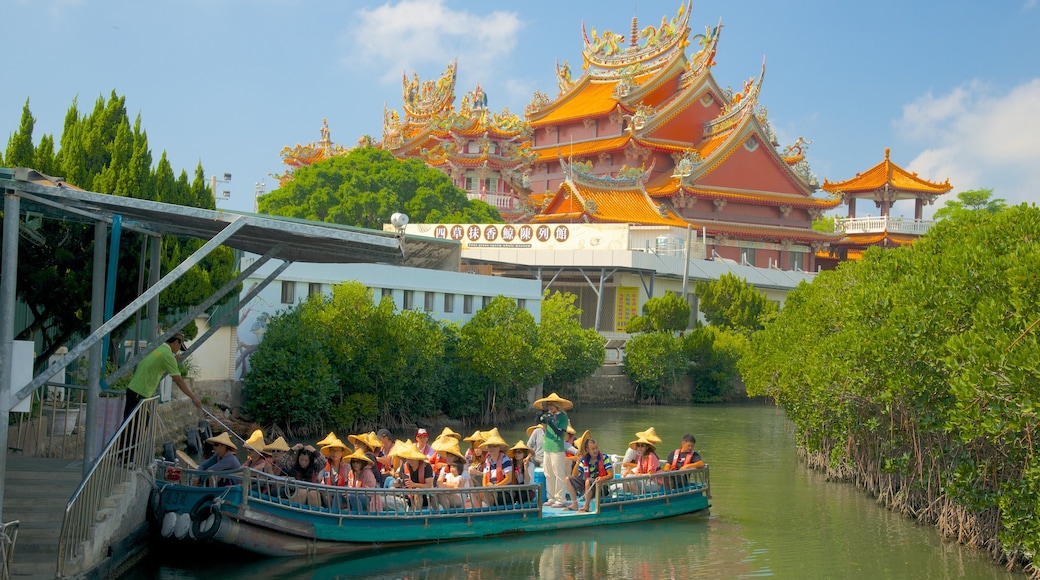 Top things to do in Tainan
---
Explore thousands of activities with free cancellation and no added fees.
Design your experience with airport transfers, excursions, day tours & more.
Get an insider's look in what to book before you travel.
---
---
Popular places to visit in Tainan
Join huge crowds of locals and enjoy the lively energy of an open-air market, while snacking on local delicacies, socializing and playing games.
Garden Night Market
Spend some time at this 17th-century Dutch fort, known for its classical Chinese architecture, statues and picturesque gardens.
Chihkan Tower
Discover insights into the early history of Tainan at the 17th-century stronghold that once helped to defend the city against attack.
Anping Old Fort