Things to do in Taoyuan City
Activities, attractions and tours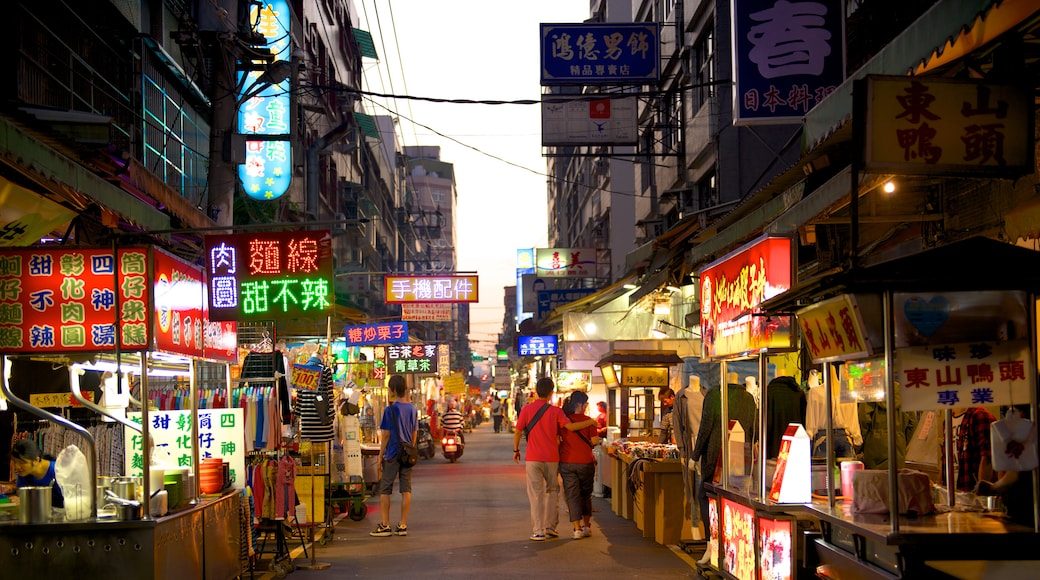 Top things to do in Taoyuan City
---
Explore thousands of activities with free cancellation and no added fees.
Design your experience with airport transfers, excursions, day tours & more.
Get an insider's look in what to book before you travel.
---
---
Popular places to visit in Taoyuan City
After the sun sets, a major thoroughfare of the Jungli district turns into a bustling market packed with food stands, fashion retailers and trinket stores.
Jungli Night Market
Taoyuan Night Market
4/5(2 reviews)
An intoxicating mix of sights, sounds and smells await visitors eager to witness the action of an authentic Taiwanese street market.
Taoyuan Night Market
Taoyuan International Baseball Stadium
Grab a hotdog and then take your seat in the bleachers of this modern stadium for an authentic baseball experience.
Taoyuan International Baseball Stadium
Areas of Taoyuan City
Bustling food markets, riverside parks, baseball and a glimpse into Taiwanese college life await in this district of Taoyuan County.
Zhongli District
An enchanting old street, an awe-inspiring dam and a mausoleum and sculpture park devoted to a former president create a memorable visit in this district.
Daxi District
3.5/5Good!(5 area reviews)
Find busy night markets, galleries, museums, sporting arenas and spectacular natural scenery all within a short drive from the capital of Taoyuan County.
Taoyuan District