Things to do in Beijing
Activities, attractions and tours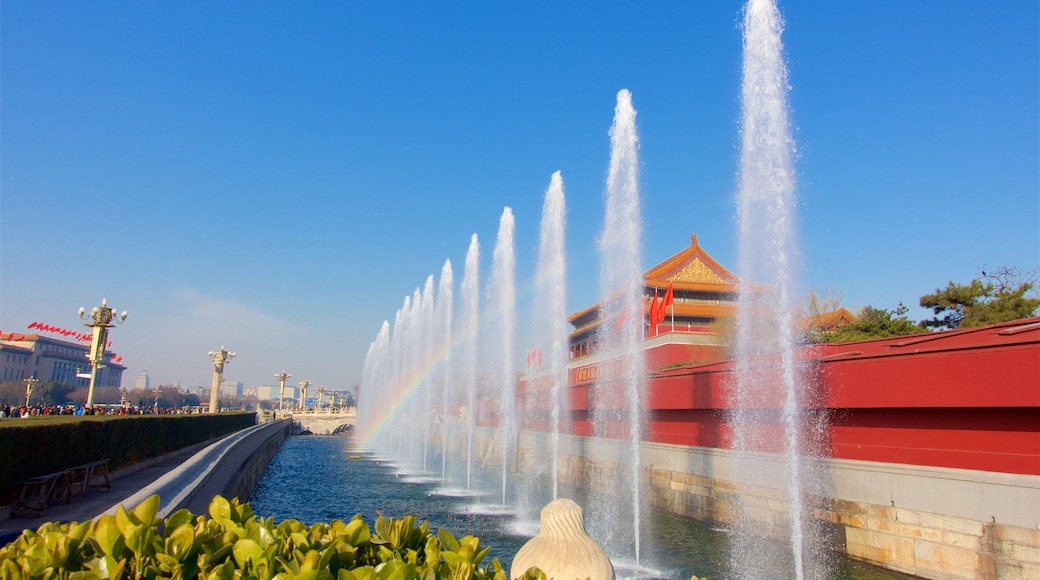 Top things to do in Beijing
---
Explore thousands of activities with free cancellation and no added fees.
Design your experience with airport transfers, excursions, day tours & more.
Get an insider's look in what to book before you travel.
---
Most popular experiences in Beijing
---
Popular places to visit in Beijing
Areas of Beijing
4.5/5Wonderful!(111 area reviews)
Explore the eclectic commercial street and its enormous mall amid the fascinating sights in the heart of Beijing's historic center.
Dongcheng
4/5Very Good!(1 area review)
Discover a bustling district where you can get a real feel of everyday Beijing life as well as enjoying impressive historic, cultural and entertainment attractions.
Fengtai
5/5Exceptional!(2 area reviews)
Visit a museum about local history and traditions, attend a spectacular dance show and relax in the park by a vast lake.
South Chaoyang