Things to do in New Orleans
Activities, attractions and tours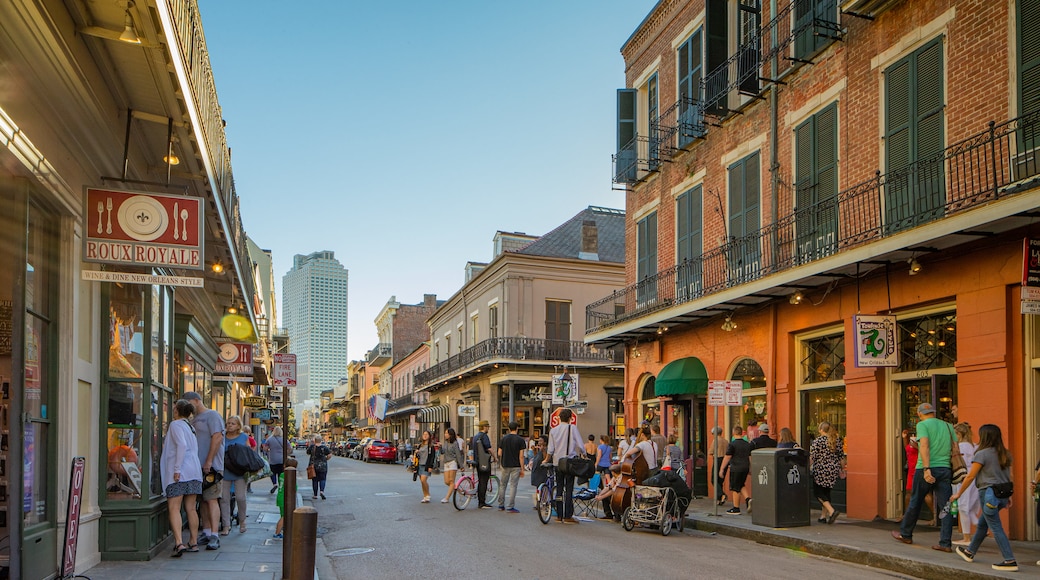 Top things to do in New Orleans
---
Explore thousands of activities with free cancellation and no added fees.
Design your experience with airport transfers, excursions, day tours & more.
Get an insider's look in what to book before you travel.
---
Most popular experiences in New Orleans
---
Popular places to visit in New Orleans
Areas of New Orleans
4.5/5Wonderful!(151 area reviews)
One of New Orleans' oldest neighborhoods is popular for an ecclectic blend of romantic history, stunning architecture, jazz and black arts.
French Quarter
5/5Exceptional!(2 area reviews)
This historic area was named to remember the plantation lands upon which the city was built.
Garden District
4/5Very Good!(6 area reviews)
Get to the heart of modern New Orleans and explore renovated warehouses and modern galleries in this chic district.
Arts/Warehouse District